Genomic data in database not flat files
There are many factors that make data preparation challenging, from understanding where to find the data to extracting it, then properly formatting it and finally loading it to a database management system (DBMS). GenoMarker reduces data preparation time, so that you can focus on using a high quality and enriched data for visualization, statistical analysis and predictive modeling. With Bioada, you are in full control of your data.
Interactive Visualization and Data Analysis
GenoMarker provides a unique interactive data exploration platform for ad-hoc queries, data visualizations and statistical analysis.  You can explore data interactively and apply statistical models and analytical techniques to find potential biomarkers in your genomic data. We focus and emphasize on interactivity and effective integration of techniques from data science.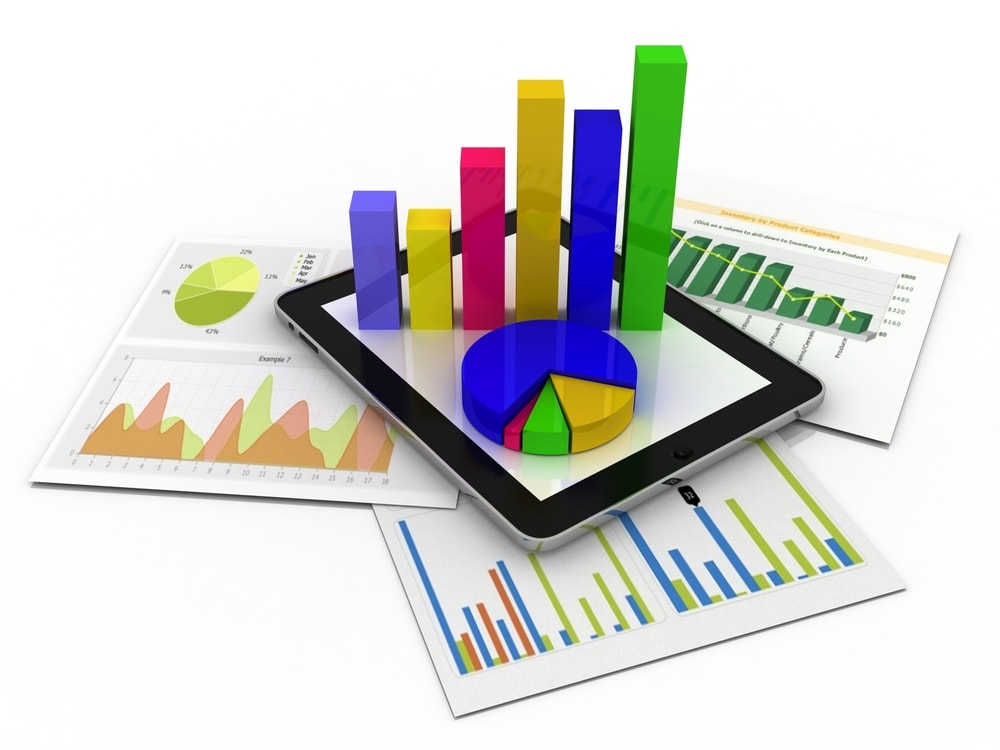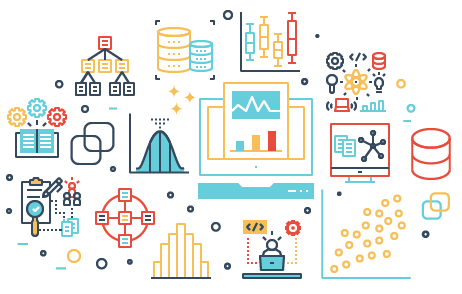 Pathways and Gene Ontology
Genomic datasets are high-dimensional molecular profiles pose challenges to data interpretation and hypothesis generation. GenoMarker has a method that discovers significantly enriched pathways and gene ontology terms across datasets. GenoMarker enrichment is a versatile method that improves systems-level understanding of cellular entities in health and disease through integration of genomic datasets and pathway and gene ontology annotations.
Interactive Visualization and Data Analysis
GenoMarker Predictive modeling, powered by the cutting-edge capabilities of federated machine learning, leverages data from various sources, including local disks, databases, and cloud repositories, enabling dynamic and distributed data access. This approach supports real-time classification and regression models that adapt swiftly to evolving data streams. Automated variable selection streamlines feature engineering, while extensive model evaluation ensures robust performance assessment. Finally, one-click model deployment simplifies the transition from development to production, making predictive modeling both agile and efficient in harnessing actionable insights from diverse datasets.